Special offers for vacations on the Amalfi Coast
Vacation Packages and Hotel Discounts
Are you planning a vacation on the Amalfi Coast? Here you'll find all our special offers and vacation packages for hotels, resorts, and other accommodations on the Amalfi Coast for your trip.
Next 30 Days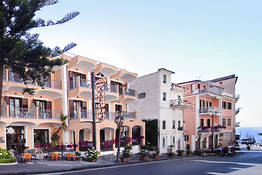 Did you miss your vacation this Summer? Your are looking for a special offer or... (details)
€ 62
(per night per room)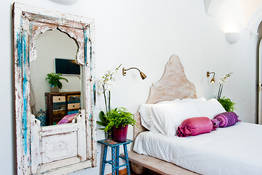 20% off minimum two-night stays in April for available dates and rooms.
Last room available!
€ 175
(per night per room)