Go straight to the destination of your choice: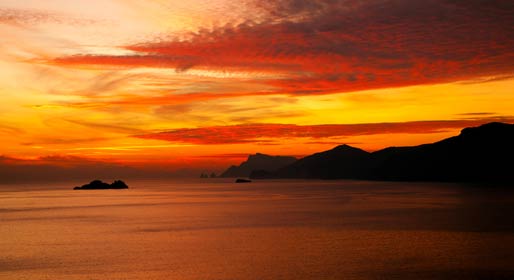 Ever dreamt of sitting by the sea as the sun sets over the water? If so, you'll love these pretty fishing villages on the Amalfi Coast.
Praiano, the town which catches the last rays of sun, and Conca dei Marini, embracing the sea as if scared to lose it. Between them, Furore's fiord.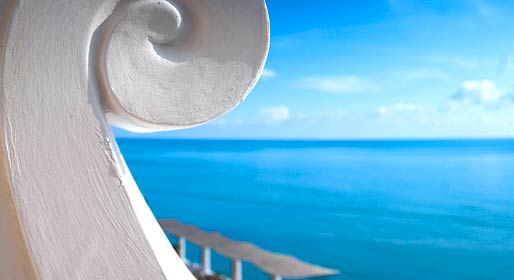 Full-blown 5 star luxury or a family welcome in a sea-edge B&B? Look, book, and start packing your suitcase, now!
Browse through our hotel collection, choose your favorite, and book your room on the Amalfi Coast now: your dream holiday is only a click away.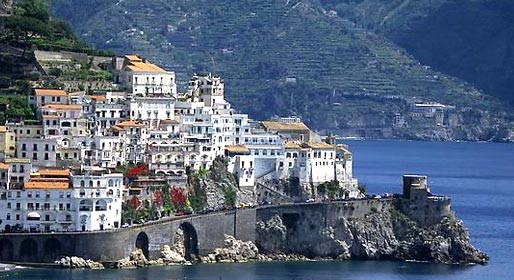 For the citizens of Amalfi the day in which theyll go to Paradise will be much like any other: they already live there!
The ancient Maritime Republic which, since the time of the Grand Tour, has been enchanting all those who come here.
Hotel in Positano and Amalfi Coast, Italy